MOTOTRBO ATEX SOLUTIONS; THE PROFESSIONAL CHOICE FOR DANGEROUS AREAS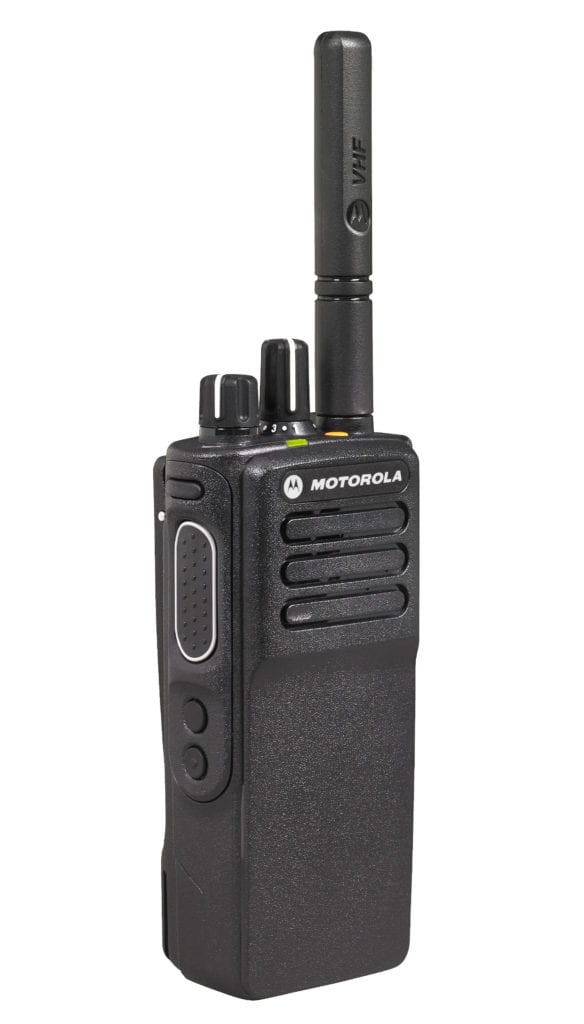 From the factory worker making components to the road crew making repairs, MOTOTRBO™can transform your enterprise and make employee interactions smarter and safer. Our best-in-class audio and unrivaled data capabilities empower people like never before.
The DP4400 Series portable delivers unrivaled voice and data communications with optional integrated GPS plus Bluetooth audio and data plus best-in-class audio that includes Intelligent Audio and customisable  voice announcement feature.
Available in UHF and VHF frequency bands, the DP4400 / DP4401 is easy to use and features up to 32 channel capacity, five programmable buttons, emergency button, IP57 specifications for submersible and TIA-4950 intrinsically safe option.
Download Datasheet
VIEW ACCESSORIES
THE BASIC PACKAGE INCLUDES
Battery Options
IMPRES Single-Unit Charger Options
Antenna Options
Dust Cover
Belt Clip 2.5″ PMLN7008A unless vibrating battery & belt clip set is chosen
In-box Documentation
For a full range of accessories call us on +44 (0) 1224 775717
CONTACT US
VHF (136-174MHz); UHF (403-527MHz)
32 channels
Large, textured push-to-talk button for ease of use
3 programmable buttons to improve ease-of-use and increase operator efficiency
Tri-colour LED for clear visual feedback on radio operating status
Analogue & Digital Compatible
Emergency button
Quick, easy-to-use Group, Individual and All-call capability
Digital Phone Patch capability
Sophisticated Emergency Calls
PTT ID helps improve communications efficiency and system discipline
Remote Monitor features
Elegant channel scanning schemes help ensure calls are received first time every time
Basic / Enhanced Privacy
AES256 Encryption via Software Purchase
VOX Capability
Transmit Interrupt
Lone Worker
5 Tone Signaling
Option Board Capability
Intelligent Audio allowing the radio volume to automatically adjust to compensate for background noise
IP68
TIA4950 HazLoc certification options (with TIA battery option)
Direct Mode (including Dual Capacity Direct Mode)
IP Site Connect (Single and Multi-Site)
Capacity Plus (Single and Multi-Site)
Capacity Max via Software Purchase
Connect Plus via Hardware and Software Purchase
Memory (128MB RAM & 256MB Flash memory)
Support for vibrating belt clip