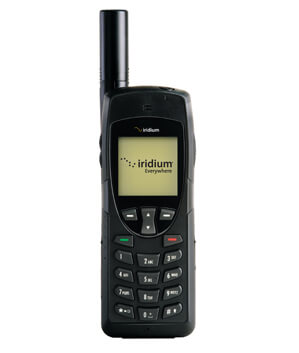 North East Telecoms Ltd can supply all your personal needs for portable satellite communications. The current model Iridium Network is the 9555 which we keep in stock for sale & hire.
Please contact us to discuss your requirements and to find out more about our latest offers.
"The Iridium 9555 satellite phone works anywhere on Earth and provides the most reliable voice and data satellite service and all this in the world's smallest and lightest handset"
Download Datasheet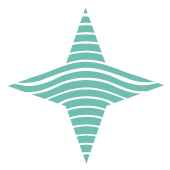 Voice & data services, text messaging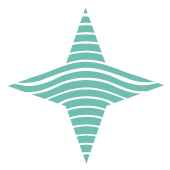 Water, shock and dust resistant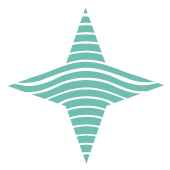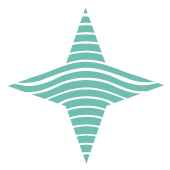 Dimensions: 143mm (L) x 55mm (W) x 30mm (D)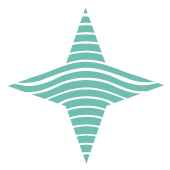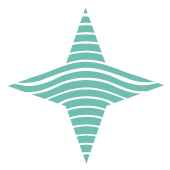 Operating Temperature Range: -10℃ to +55℃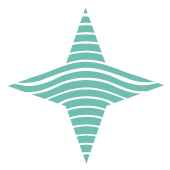 Data-ready: Data kit not needed!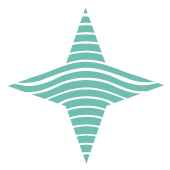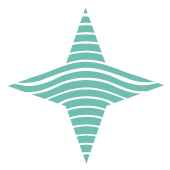 Battery: Up to 30 hours of standby time, 3.1 hours of talk time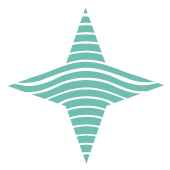 Vehicle, marine and indoor use (via optional Vehicle and Office docking stations)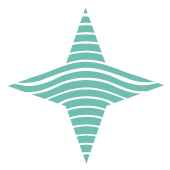 Compatible with the Iridium AXcessPoint Wi-Fi hotspot accessory for network sharing
If you would like to talk about your hire requirements please call +44 (0) 1224 775717 or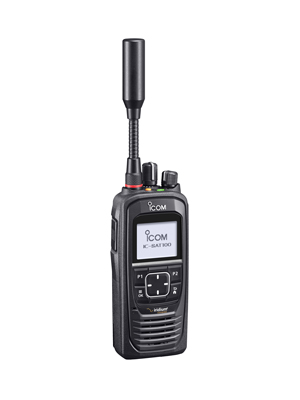 SATELLITE PTT (Push-To-Talk) is a two-way radio system that uses the Iridium® satellite network. It can be used as a communication tool in remote, isolated areas where there are no mobile phones or landline network infrastructure. Even if terrestrial network infrastructure is rendered unusable by human or natural disasters, SATELLITE PTT can provide a stable back-up, independent from other networks.
Unlike satellite phones, IC-SAT100 users can immediately start talking to all the radios in the same talkgroup, with just a push of the transmit (PTT) button.
Download Datasheet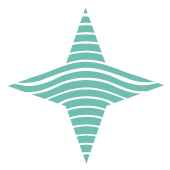 Wide Area Global Communications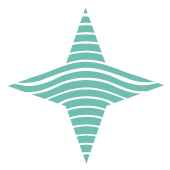 Real-Time, Low-Latency Communication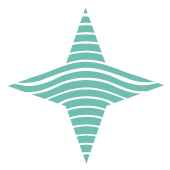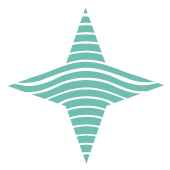 Waterproof, Dust-tight and Durable Body)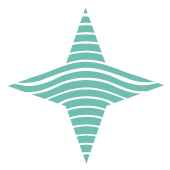 In-Vehicle or In-Building Use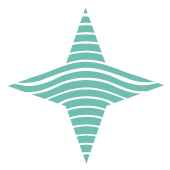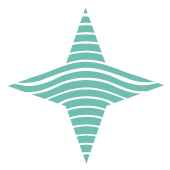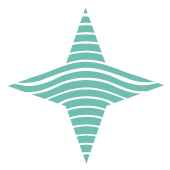 14.5 hours of long-lasting battery life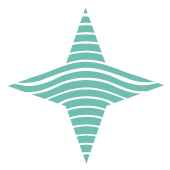 Short Data Message function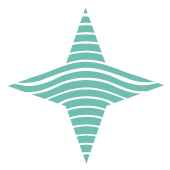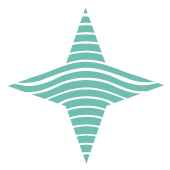 Multiple language display (English, Chinese, French, Japanese, and Spanish)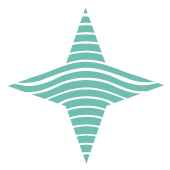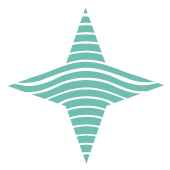 Integrated GPS receiver shows a received position information on the display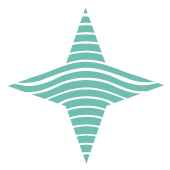 SMA type antenna connector for an external antenna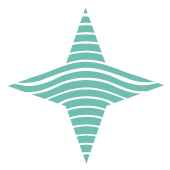 AquaQuake™ function clears any water ingress that may penetrate the speaker grill of the unit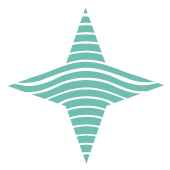 USB charging (USB Micro-B type)
If you would like to talk about your hire requirements please call +44 (0) 1224 775717 or

In the Box – Complete Kit:
> Iridium 9555 Satellite Phone
> Li-Ion rechargeable battery (2200 mAh)
DIGITAL / ANALOGUE RADIOS