Our NET assets cover all your critical communications
In the harsh environment of the offshore industry where time and resources are limited, NET is proud to supply radio kits which are ready to be used immediately upon delivery on site.
Our radio kits are robust, smart, fit for purpose, well packaged and intrinsically safe. When opened on location by offshore crew, the lightweight, water-resistant transit case presents all components in a tidy, clean and professional manner. All necessary documents are included, with information presented in a relevant and easy-to-use manner.
The exclusive radio kits are packed in custom-fit Peli transit cases in an easy to use pull along trolley-bag which is approved for air transportation. The case has a custom-made foam inner lining which will accommodate up to eight complete radios with spare batteries, cases, straps, remote speaker microphones, headsets and a multi-way charger. Solutions for communications ranging from 1km to 100km depending on requirements and location.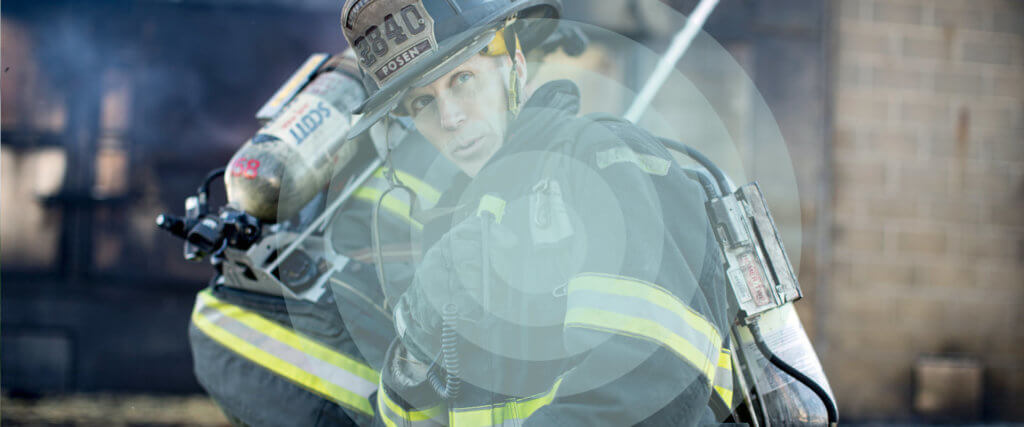 Motorola ATEX
(Hazardous Area)
View Products
Satellite
Communication Equipment
View Product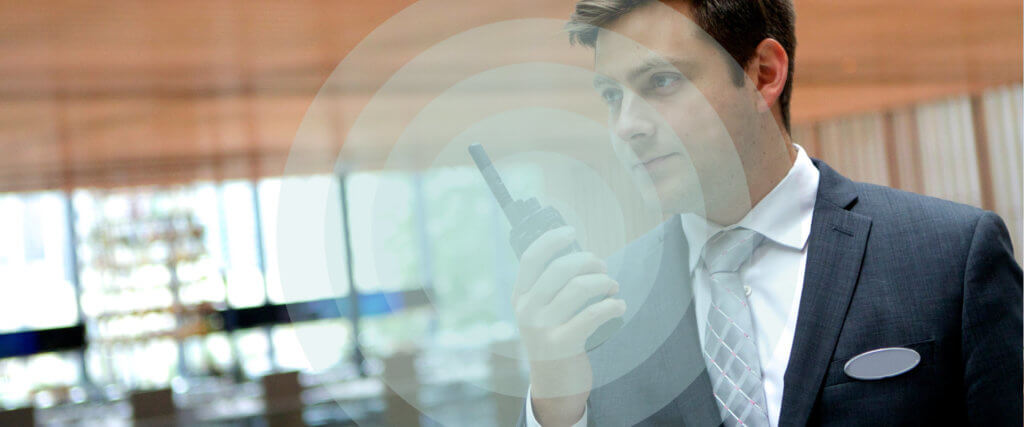 Standard
Radio
View Product
DIGITAL / ANALOGUE RADIOS